Strength to be the best
Surviving in the market is all about being in the lead
We are constantly hunting for the very best and efficient solution,
providing fresh thinking into the insurance-community.
This makes Vitec WIMS your best partner - for you to win in a rough climate.
We can show forth unique expertise and significant experience from developing software of critical importance for operation by using modern technology as intended.
The credibility of safe and long-term software operation has more crucial aspects than can be disclosed in the accountings.
Having 17 employees at our disposal undertaking the design work, we have created a completely up-to-date insurance system based on the latest Microsoft technology.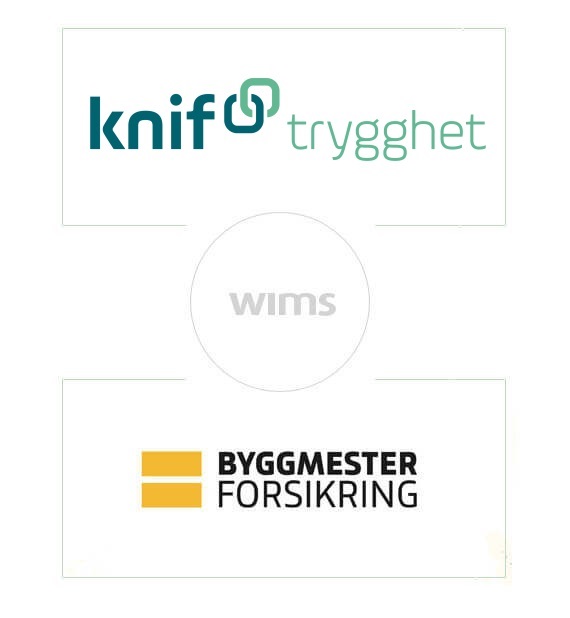 Best solutions
for the insurance business
WIMS is an up-to-date professional system, data warehouse and portal for the insurance enterprise. It is a solution that coordinates insurance products to enhance competitiveness and targeting.

Our first customer, Byggmesterforsikring, present to their customers tailor-made and competitive insurance products from our fourth customer, Knif Trygghet Forsikring. They are both using WIMS, which facilitates the interaction across their enterprises.

The consumer is the winner.
Read more